Ella Fitzgerald – From Street Child To First Lady Of Jazz
What a voice. What an incredible musical talent. She came out of total poverty and a life as a Manhattan street child. Ella Ftizgerald – the greatest jazz singer ever?
Hear how she got her greatest hit that time she completely forgot the lyrics to Mack The Knife in Berlin.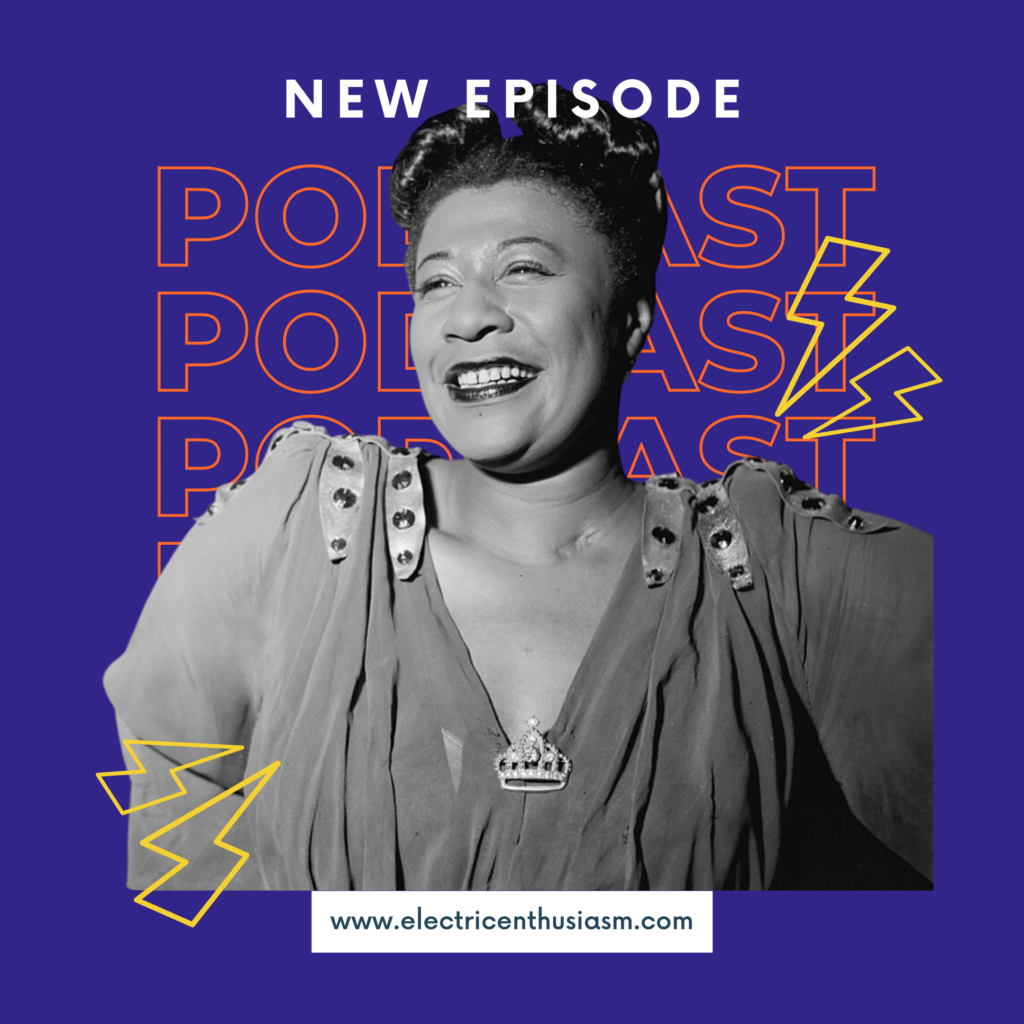 BTWs include Chick Webb, racism, Marilyn Monroe and Alex's new favorite expression for something really quiet.
In the moment of meta Alex talks about letting go of enthusiasms.
Links