Weird Animal Mating Habits – Do It Like They Do On The Discovery Channel
Most species have sex but some have found VERY innovative, funny, strange or just downright bizarre ways of doing it and for some reason, Katie knows a LOT about this weird world. So does Jo, an animal keeper and trainer and our first ever repeat guest.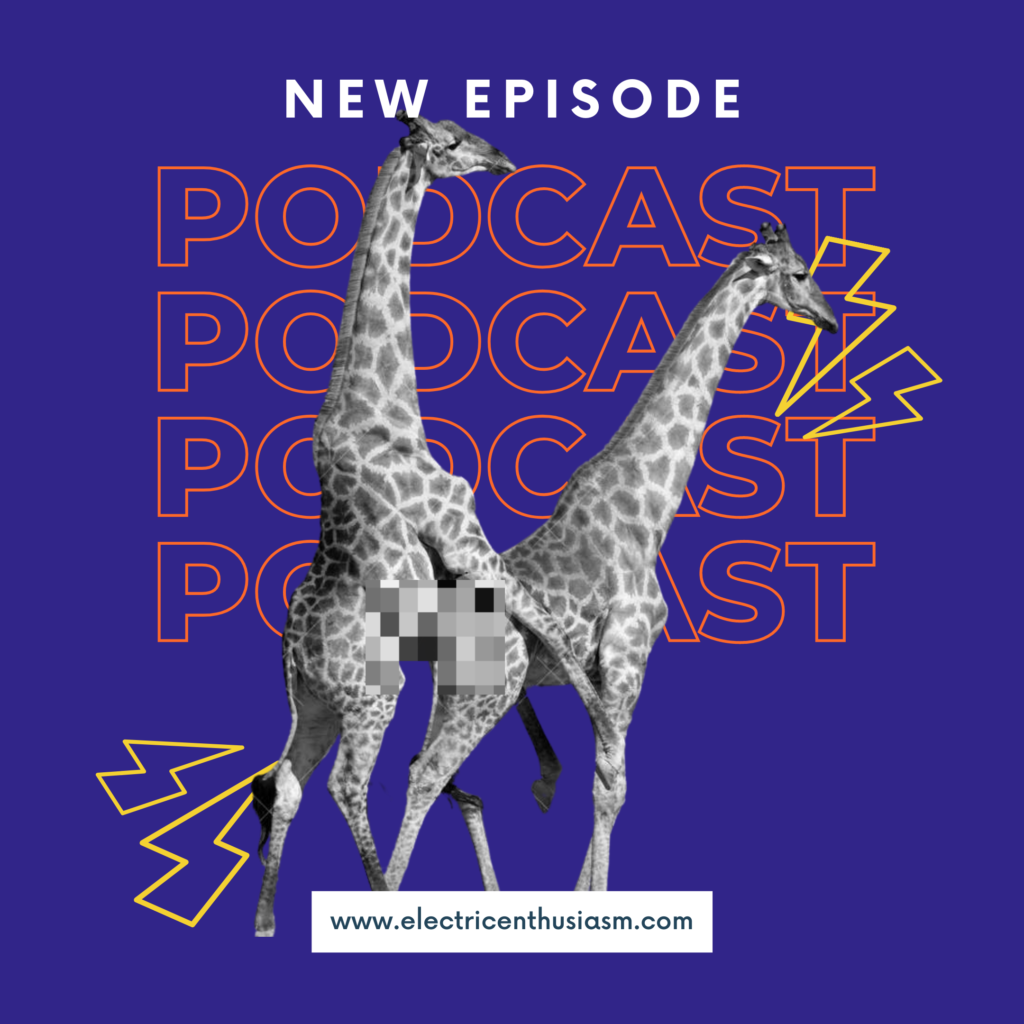 Learn why giraffes drink pee, what terrifying shape a duck's penis has, why anglerfish males are the ultimate clingy boyfriends and much more.
Links