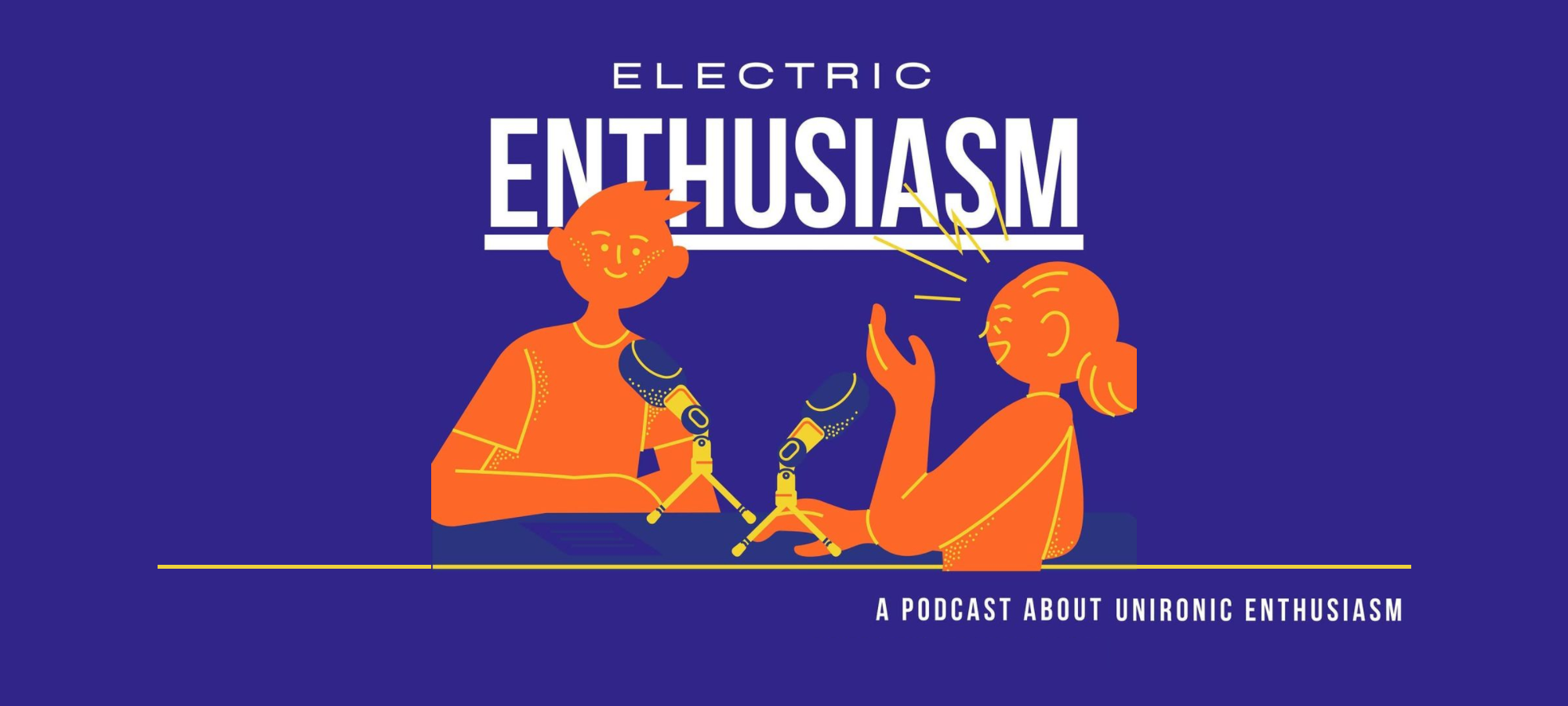 ---
Welcome to the podcast that celebrates unironic enthusiasm. Your hosts, both highly experienced enthusiasts, take each other (and you) on tours of topics that are fun, fascinating and exciting.
Topics include historical figures, media, music, science, movies, books, comic books and much more. There are sometimes guests who share their enthusiasms and there are detours into even weirder stuff, as the fancy strikes us.
Listen for the three words you love to hear: "By the way…"
---
Latest Episodes
The Banjo – Loud, Fun And… Sexy?
People have a LOT of misconceptions about the banjo and often dismiss it as the instrument of hillbillies or rednecks. But did you know that it's an instrument with a huge history and tradition that can be both loud, fun and… sexy?
Our guest enthusiast in this episode is Daniel Rodrigues, a Portuguese jazz musician living in Copenhagen where he plays in several different jazz bands and he is VERY enthusiastic about the banjo.
Daniel takes us on a journey of the banjo, that includes:
Why it's the most fun instrument
How to find success and fame as a banjo player
The weirdest song he's ever played on a banjo
The best jokes people tell about the banjo
And yes, the movie Deliverance does come up.
BTWs include:
A fantastic connection between the banjo and Harpo Marx, the subject from our very first episode.
Game of Thrones.
In our Moment of Meta we talk about the single most important rule of enthusiasts everywhere: Don't yuck someone else's yum.
Links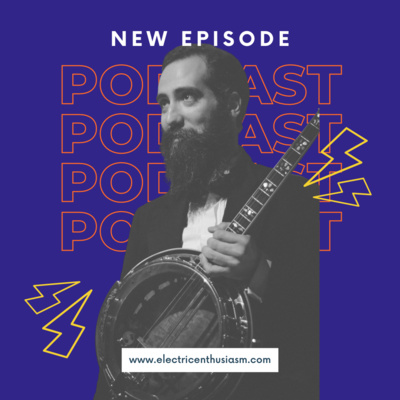 Search Results placeholder
---
Latest Blog Posts
Meet your hosts.
They're enthusiastic and they know it.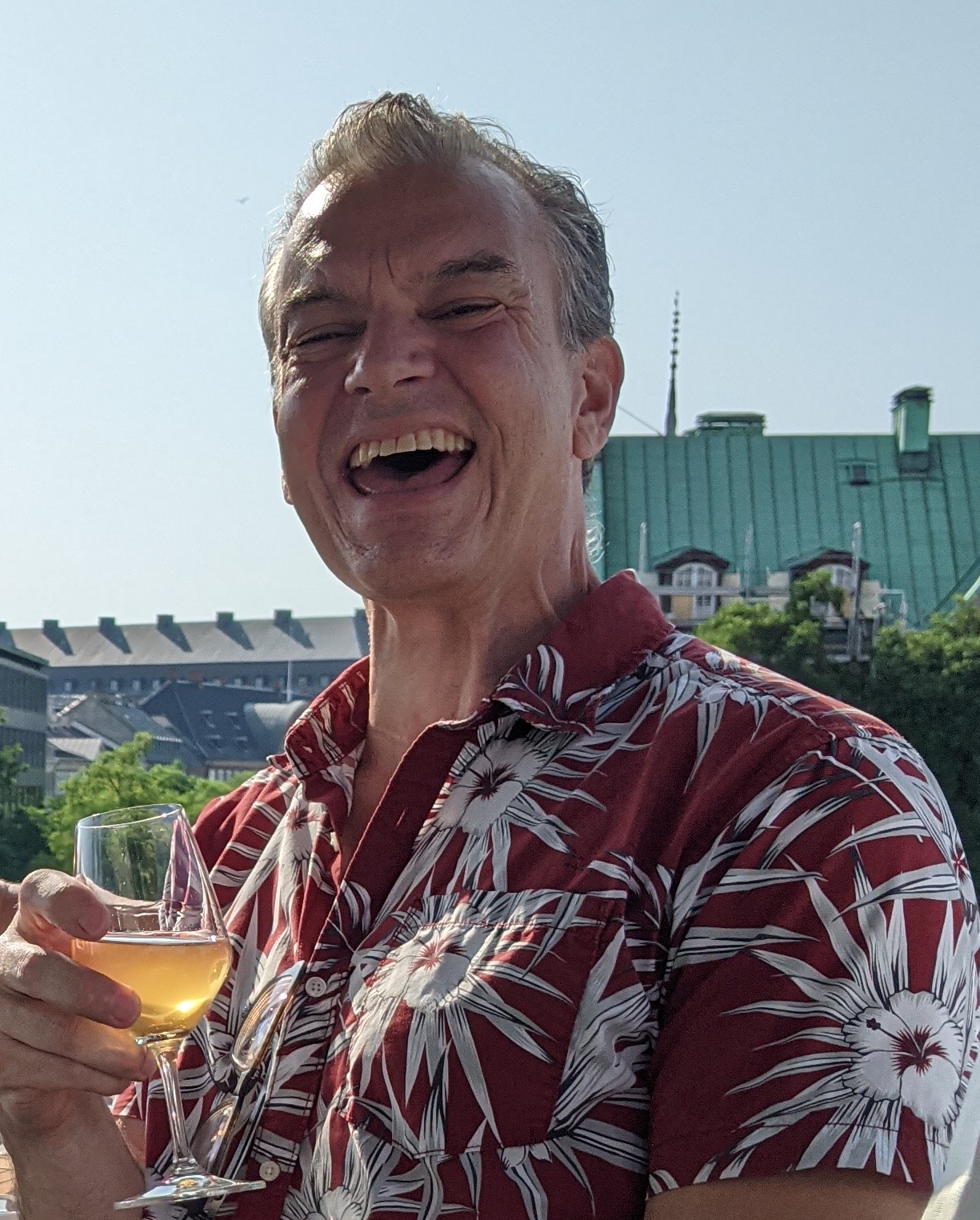 Alexander Kjerulf
Tagline
Alex was probably born enthusiastic. It's not like he finds everything fascinating, just a lot of things. Or more like a ton of things. Actually, nearly everything excites him. Dammit! He's especially into swing dancing, sci-fi, snowboarding, CrossFit, 80s pop music, cooking food, eating food, playing the ukulele, leftist videos on YouTube, improv comedy… dammit!