Welcome to the podcast that celebrates unironic enthusiasm.
Your hosts, Katie and Alexander who are both highly experienced enthusiasts, take each other (and you) on tours of topics that are weird, fun and fascinating.
Topics include historical figures, media, music, science, movies, books, comic books and much more.
There are sometimes guests who share their enthusiasms and there are detours into even weirder stuff, as the fancy strikes us.
New episode every week.
---
10 Latest Episodes
---
Latest Blog Posts
Meet your hosts
They're enthusiastic and they know it.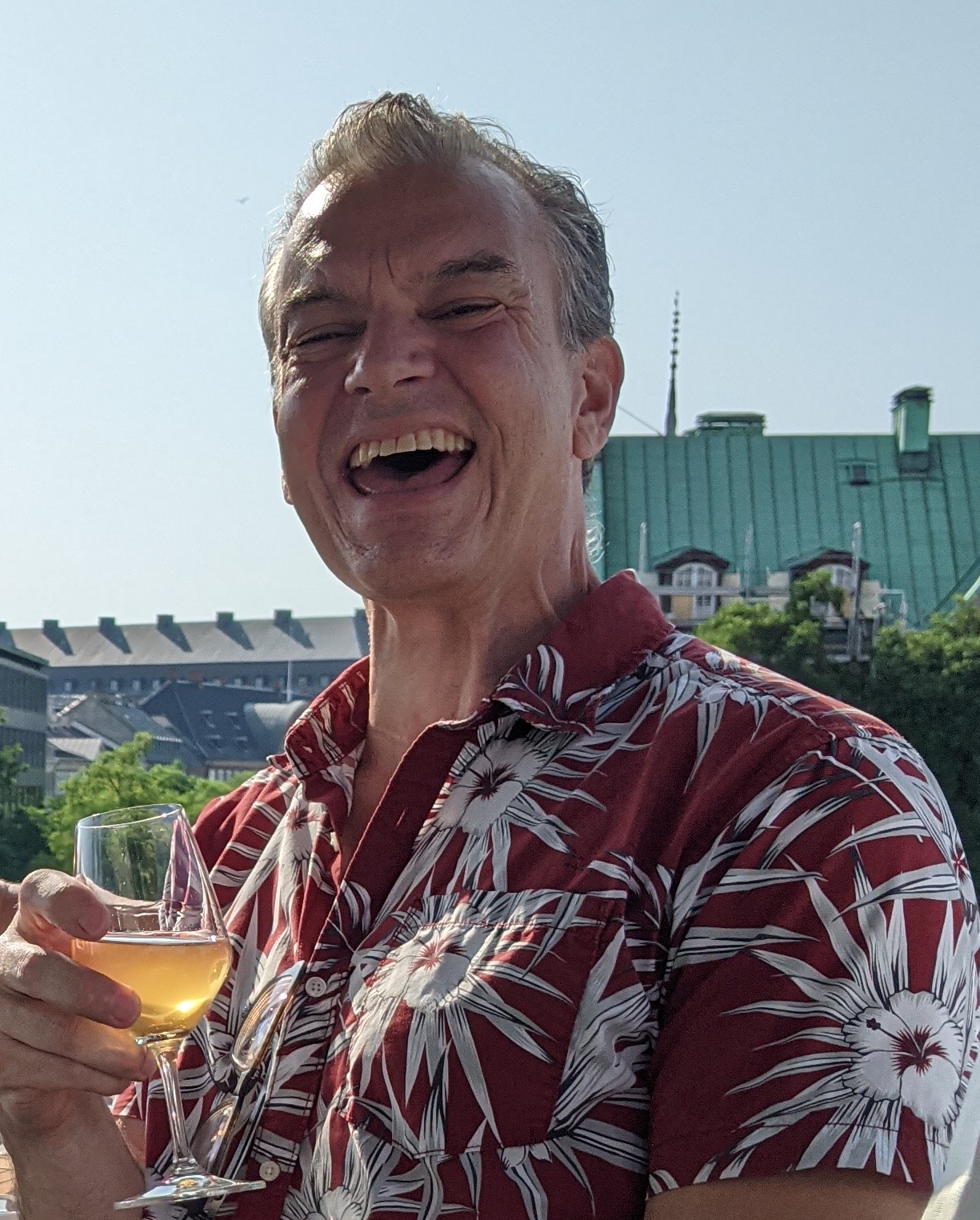 Alexander Kjerulf
(He/him)
Alex was probably born enthusiastic. It's not like he finds everything fascinating, just a lot of things. Or more like a ton of things. Actually, nearly everything excites him. Dammit! He's especially into swing dancing, sci-fi, snowboarding, CrossFit, 80s pop music, cooking food, eating food, playing the ukulele, leftist videos on YouTube, improv comedy… dammit!