Lise Nørgaard – Writer, feminist and UTTER BADASS
Lise Nørgaard is a Danish journalist and author who discovered her superpower (writing) and has used it tirelessly to promote women's rights and social justice.
She also created Matador, the best Danish TV show EVER, and (maybe most importantly) had a pastry named after her.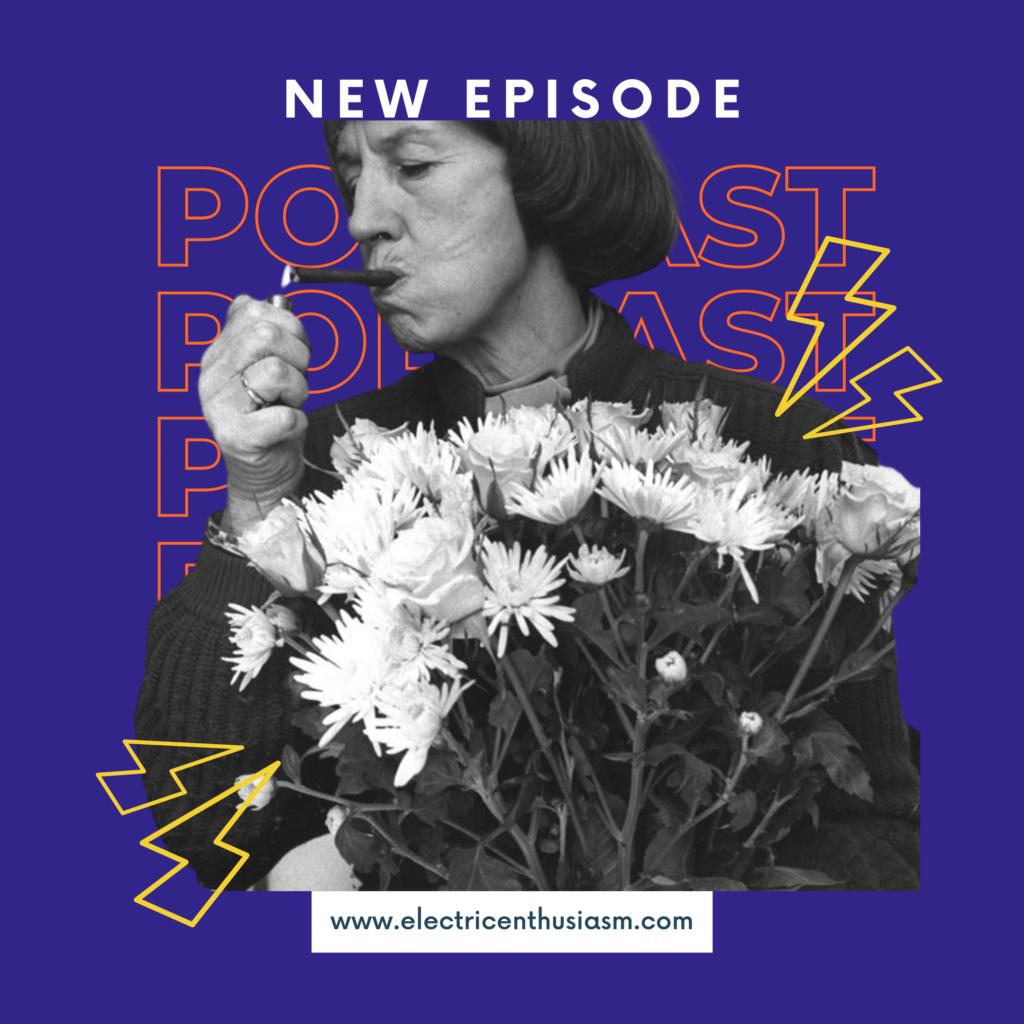 BTWs include implanted memories and swing dancing.
In the moment of meta Alex Katie shares a story of how she used enthusiasm to defuse an online feud.
Links