Hamilton: Hip-hop history of the American revolution
How can you not love a hip-hop musical about the American revolution where all the founding fathers are played by people of color???
Katie is not just a fan of Hamilton – she is self-proclaimed Hamiltrash. In this episode she talks about what makes the music so great (obviously!) but also about the huge cultural impact that the show has had.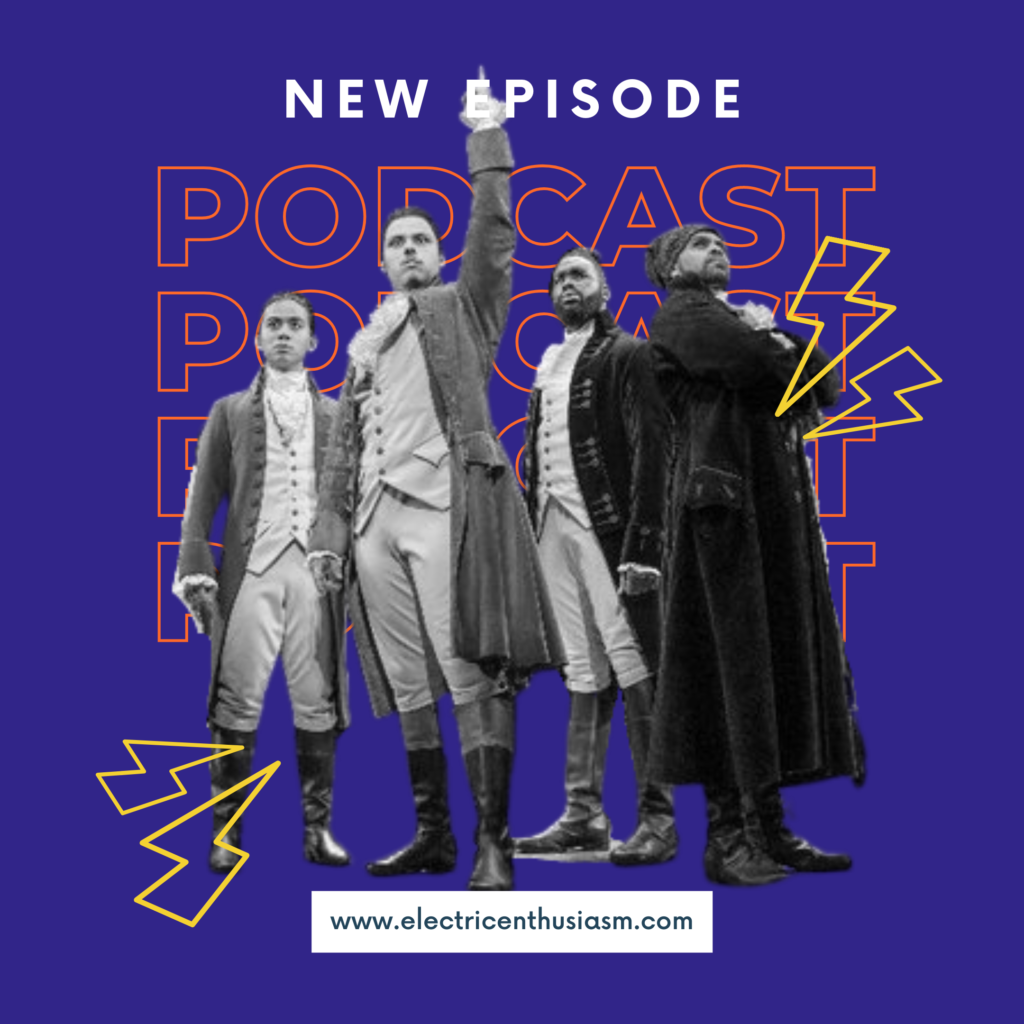 BTWs include Tom Waits, Encanto and the KGB's hilariously failed attempt to blackmail the president of Indonesia.
In the moment of meta Alex issues a challenge to Katie and all listeners.
Links