Wednesday – What Exactly Makes This Show SO GOOD?
Is it the costumes? The visuals? Jenna Ortega? That dance scene? Christina Ricci?
Alex has never seen a single Addams Family movie or TV show episode. He doesn't particularly like Tim Burton and he's not a fan of high school drama. So why did he love Wednesday, Netflix's new hit show? Let's see if we can figure it out.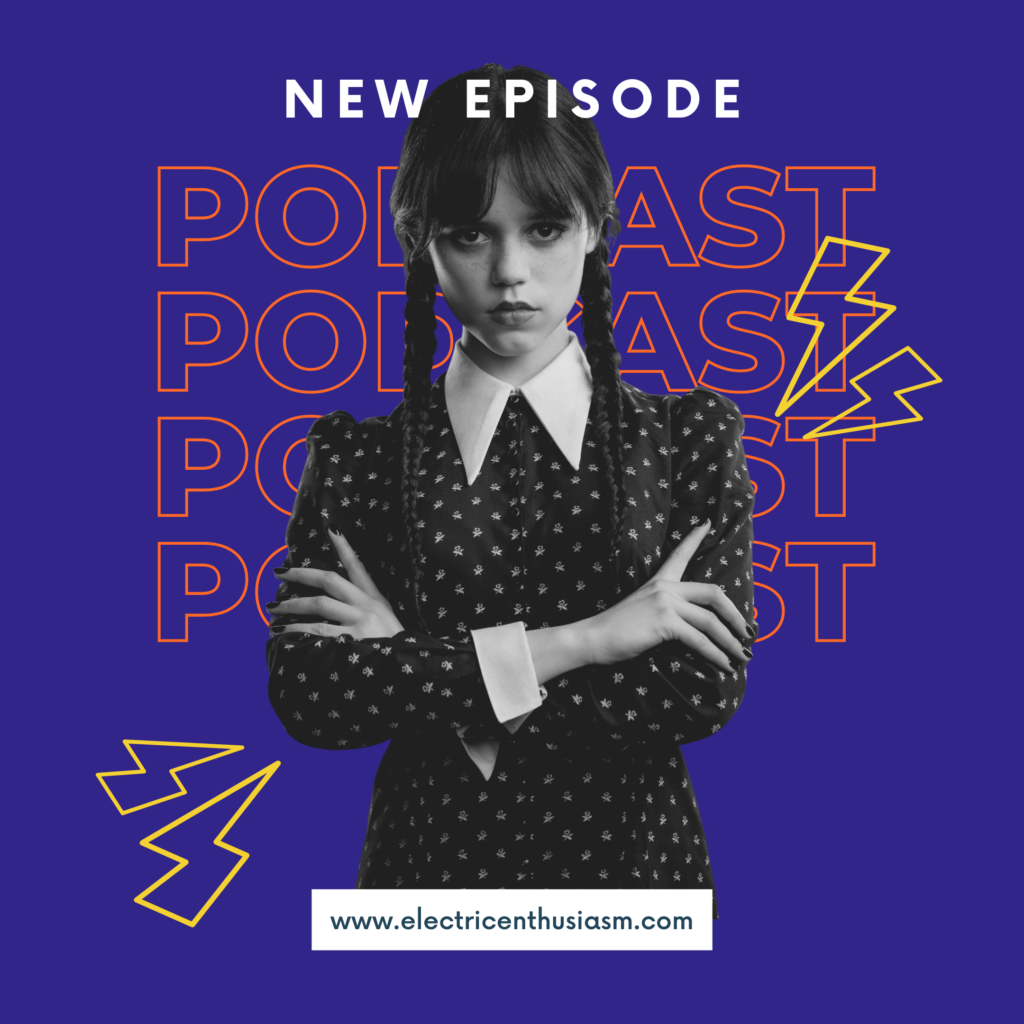 BTWs include Parks&Rec, Brooklyn 99 and Fred Armisen.
Links