Weird Al – The King Of The Nerds (And The Accordion)
Katie was doomed by her parents to nerdiness from an early age, when they subjected her to a steady diet of Weird Al Yankovic.
But there's much to be enthusiastic about in his decades-long musical career, including:
How being parodied by Weird Al is bigger than winning an Emmy
How he took first dates to see his own movie
His complete and utter niceness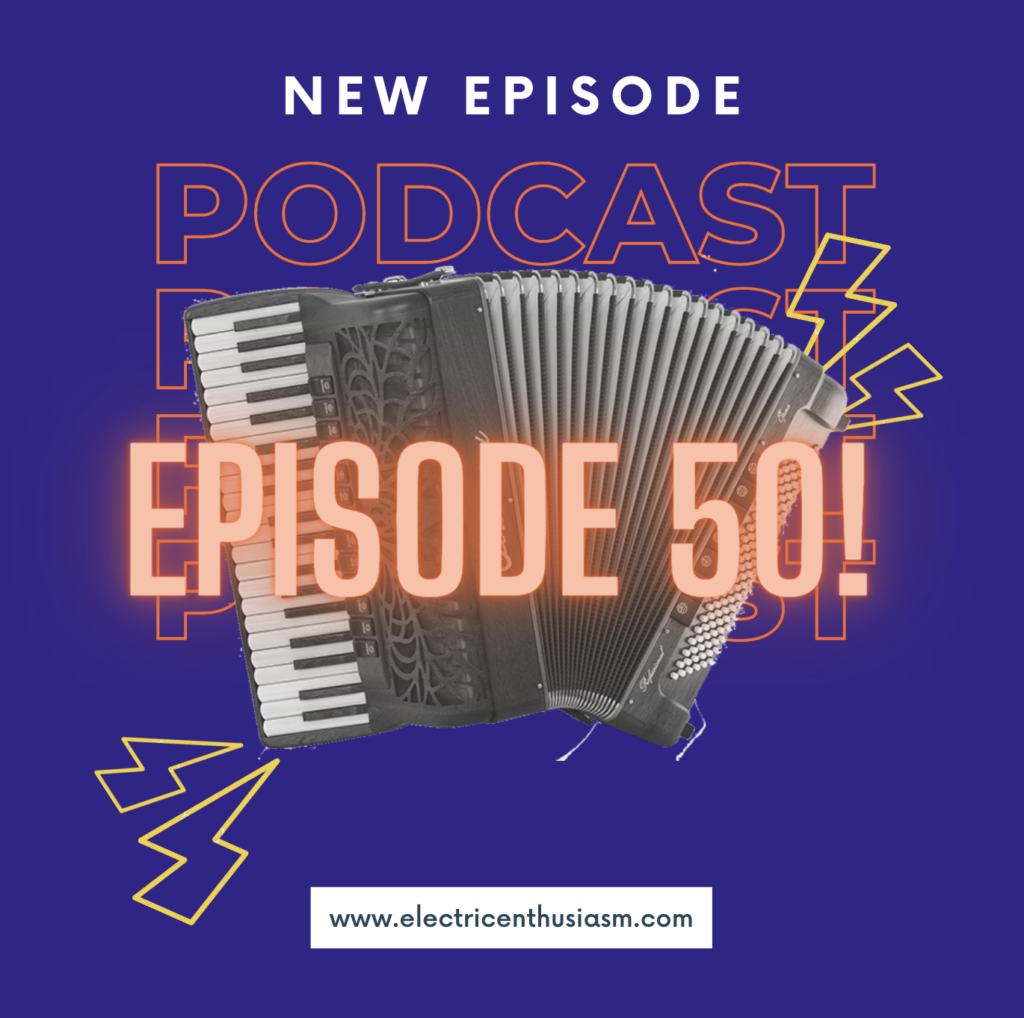 Also, THIS IS EPISODE NUMBER 50!!! That's CRAZYCAKES!!!
Links