Taylor Swift – From "Just A Pop Star" To Revolutionizing The Music Industry
Taylor Swift is more than just a pop star – she has changed the music industry in some really interesting ways.
Katie is not a real Swiftie but she is very enthusiastic about the savvy way Taylor Swift has controlled her career and media image.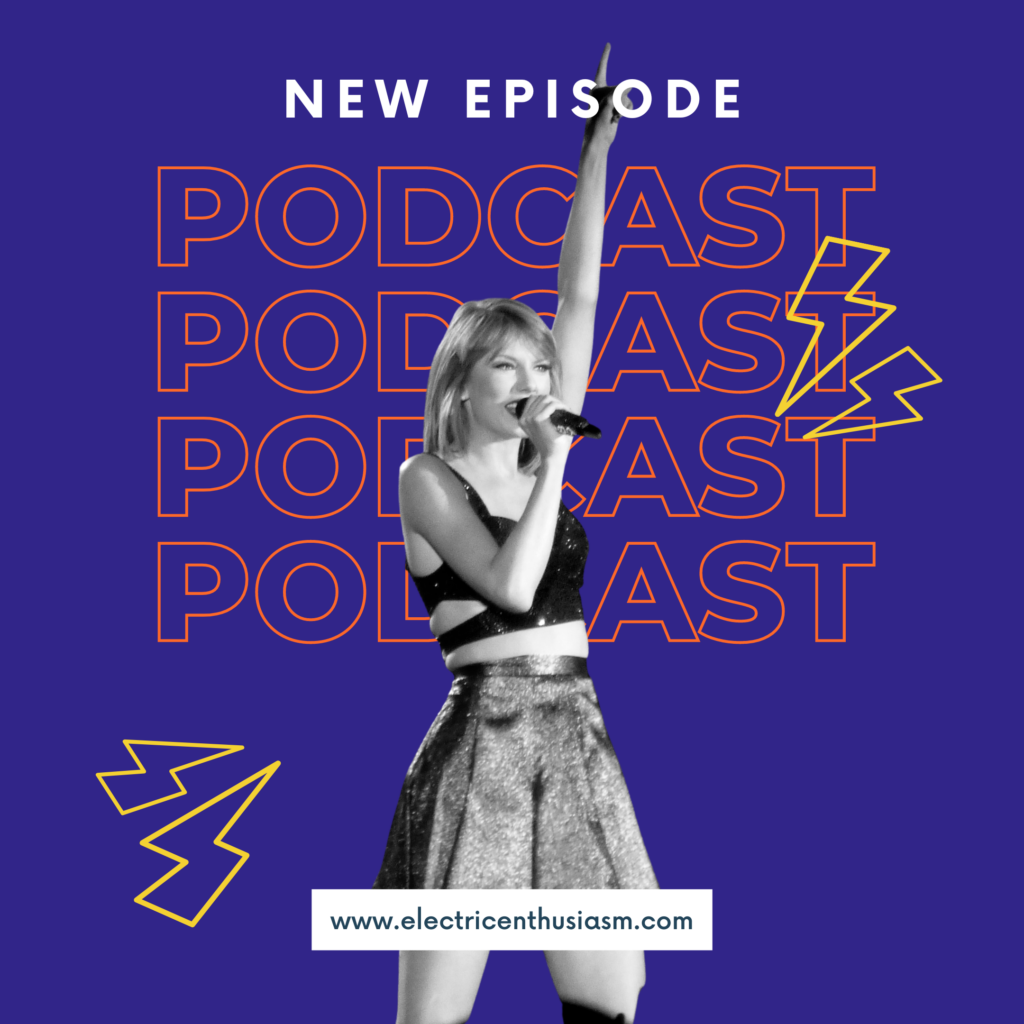 BTWs include copyright law and who has the worst fanbase.
Links