Kate Bush – Happy Witchy Feminine Musical Genius And Badass
Kate Bush's song Running Up That Hill made it to #1 in the UK, 37 years after it was released when they used it in Stranger Things.
Alex has been a fan of Kate Bush since the 80s and when a listener suggested we do an episode on her, he got to research her and find out just how awesome she is.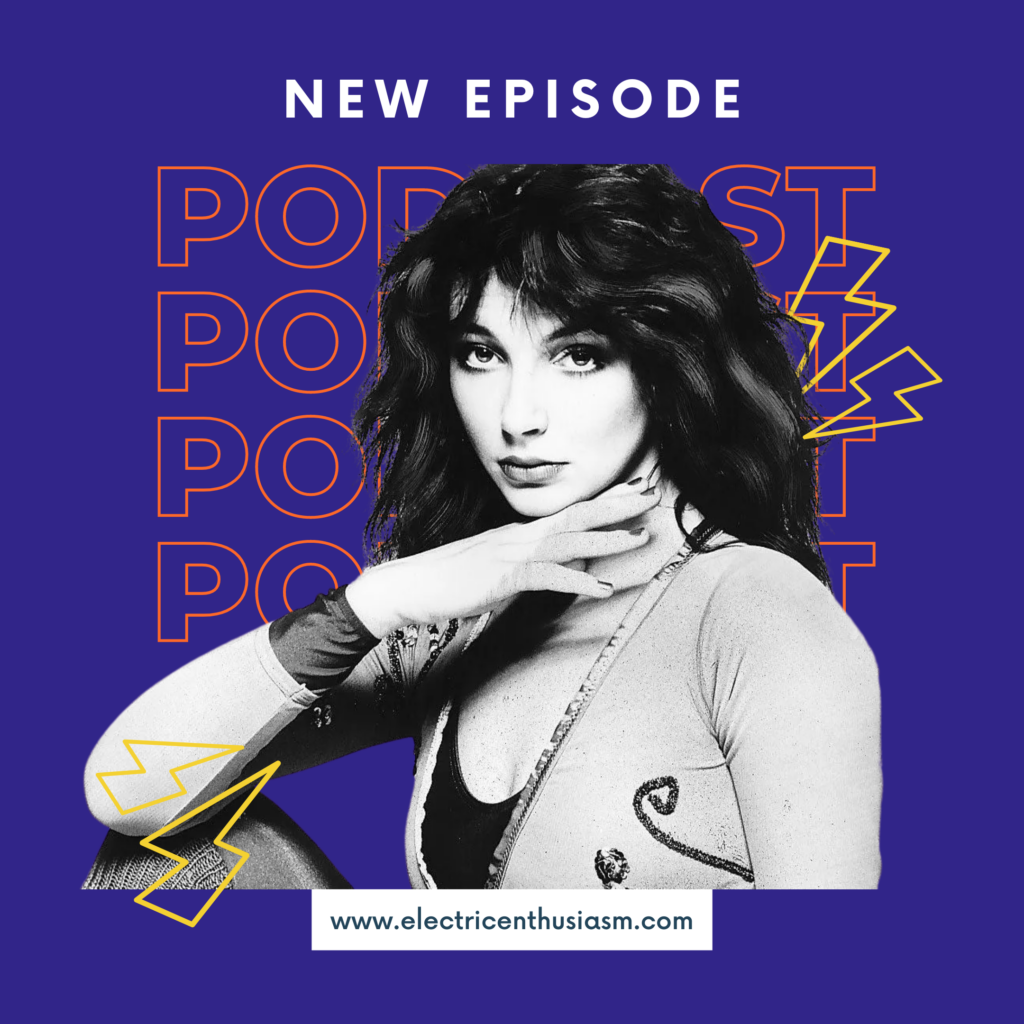 BTWs include drag queens vs. evil Disney queens.
Links