The Jewel Box Revue – Making Drag Mainstream – In 1939!
This incredible stage show had 25 men performing as women and one woman MC dressed as a man. It started in 1939 and made drag mainstream with high production values and incredibly talented performers.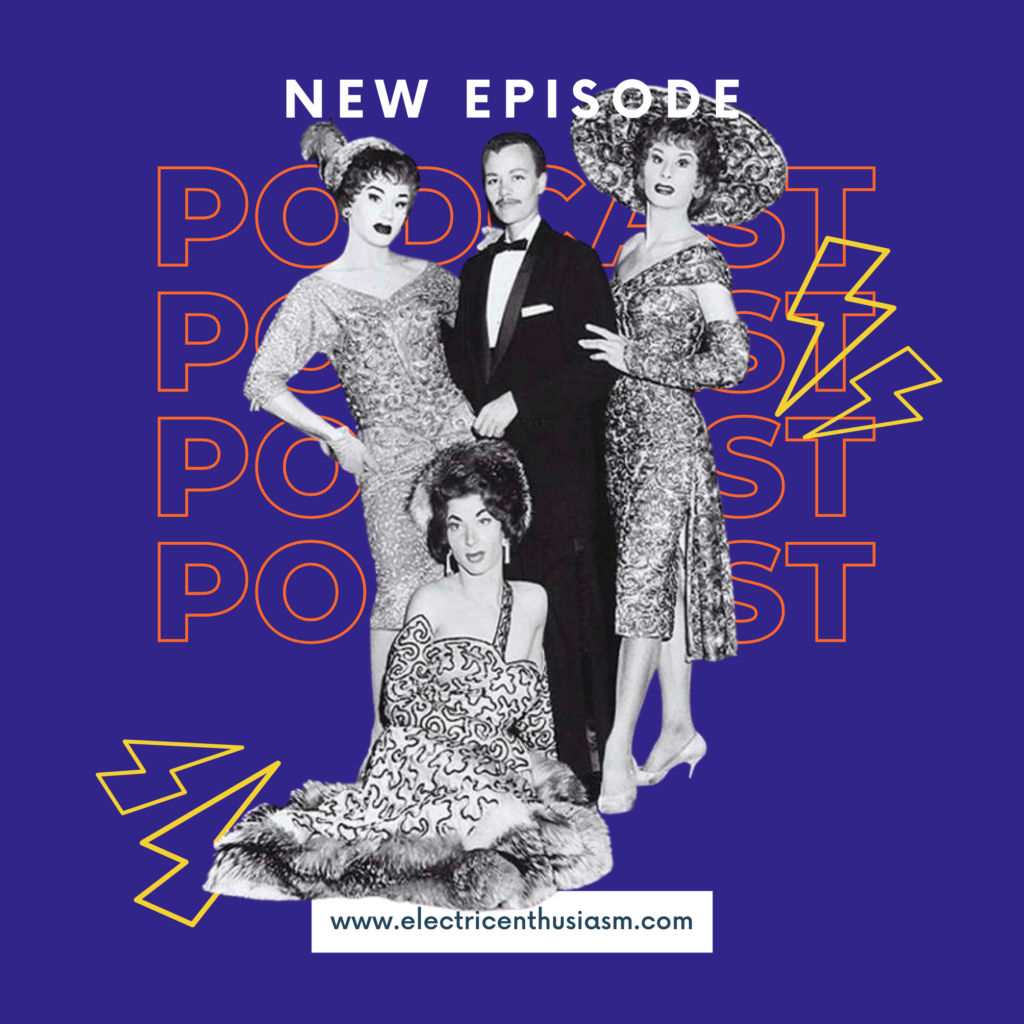 But most of all: Meet Stormé DeLarverie, MC of the revue and the butch lesbian whose scuffle with police was the spark that ignited the Stonewall riots. The word badass doesn't even begin to cover her.
BTWs include:
Why the "Mr." in front of the performers' names was SO important
The Stonewall Rebellion
How men wearing women's clothes will surely lead to the downfall of western civilization
The dogs' secret plan to take over the world
In the Moment Of Meta, Alex once again stans Swedish statistician Hans Rosling's work on compiling data that shows that the world is getting better in many ways and uses Rosling's work to quiz Katie.
Links