Marine Animals – Why Sea Otters Are The Assholes Of The Sea
Guest enthusiast Jo Gudman Rasmussen shares her passion for all kinds of marine animals from nudibranchs (giggle!) to whale sharks.
Alex has all his dreams shattered when he learns that sea otters are not adorable – they are in fact the assholes of the ocean.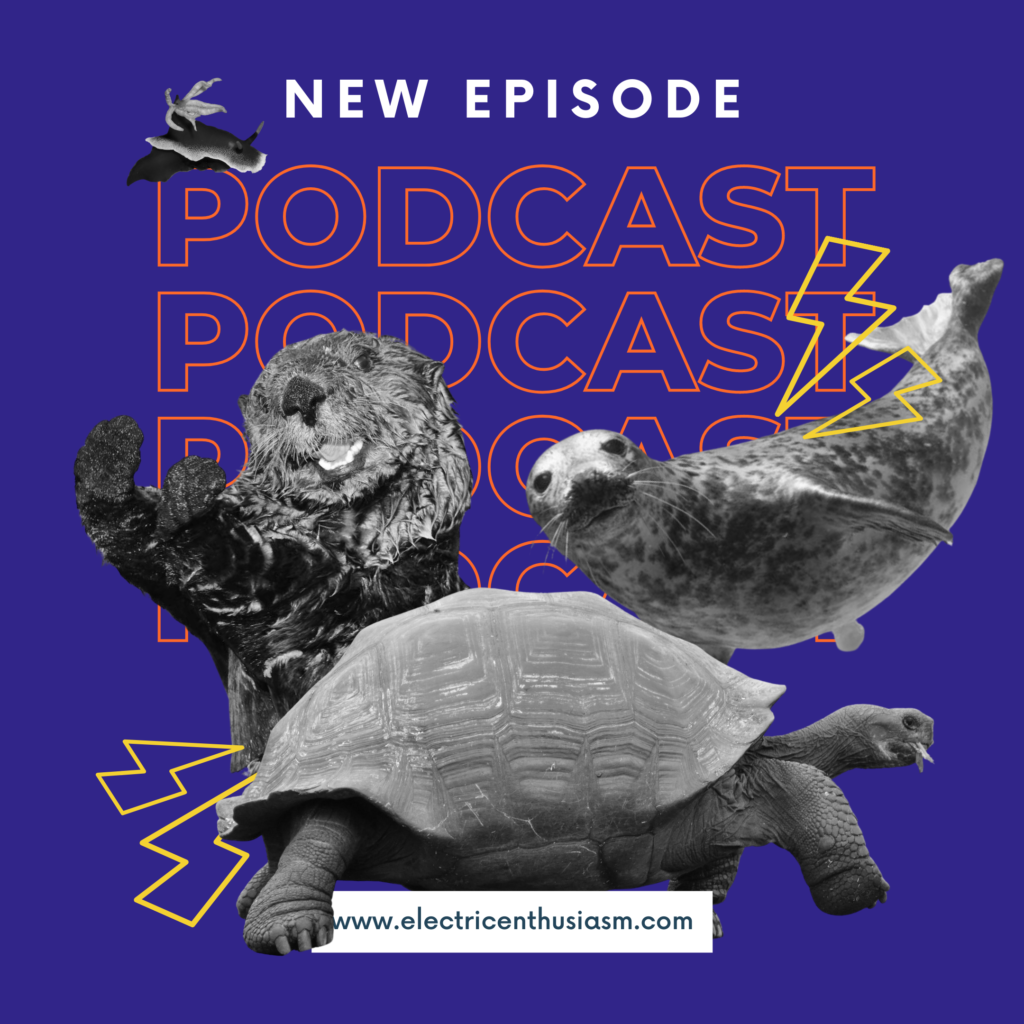 BTWs include: Quitting your job to follow your enthusiasm, the fly named after RuPaul and how to eat a still-living octopus (hint: chew it REALLY well).
Links