The Banjo: Loud, Fun And… Sexy?
People have a TON of misconceptions about the banjo and often dismiss it as the instrument of hillbillies or rednecks. But did you know that it's an instrument with a huge history and tradition that can be both loud, fun and… sexy?
Our guest enthusiast in this episode is Daniel Rodrigues, a Portuguese jazz musician living in Copenhagen where he plays in several different jazz bands and he is VERY enthusiastic about the banjo.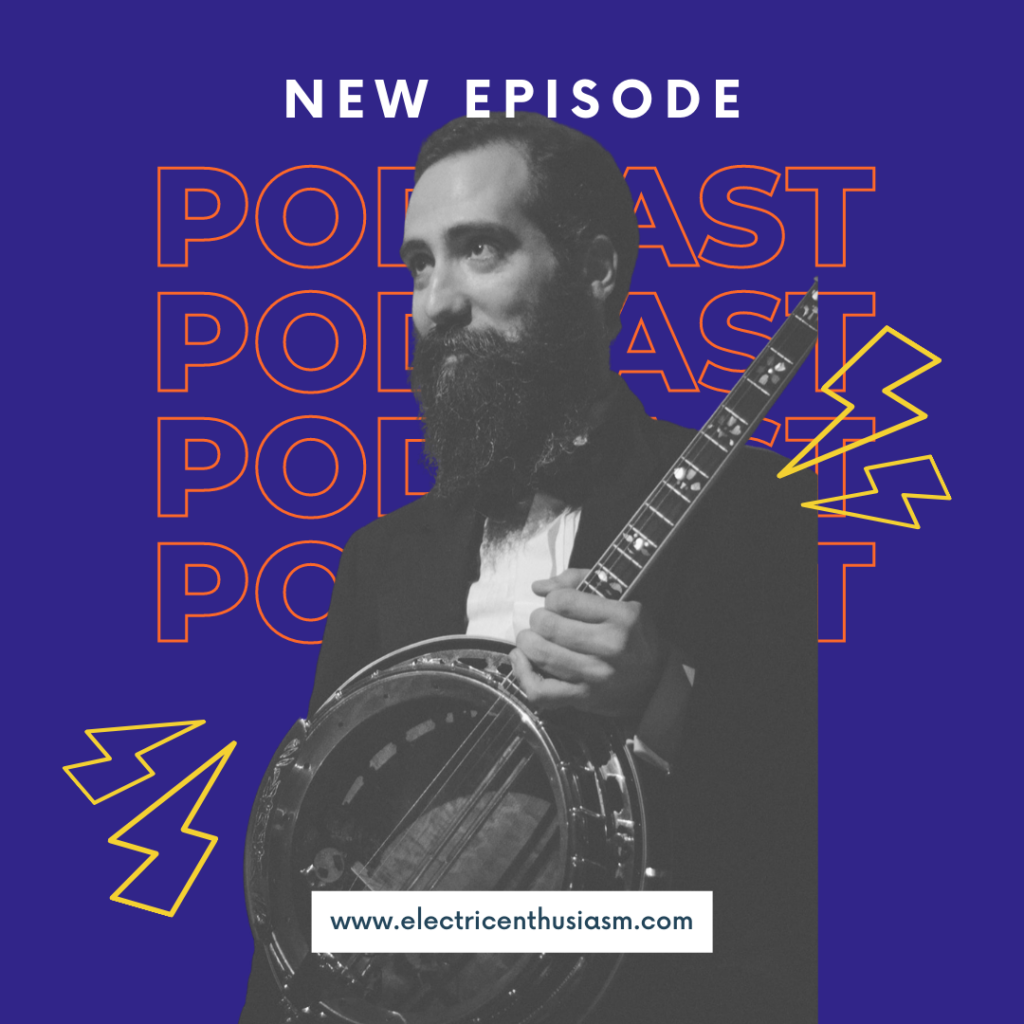 Daniel takes us on a journey of the banjo, that includes:
Why it's the most fun instrument
How to find success and fame as a banjo player
The weirdest song he's ever played on a banjo
The best jokes people tell about the banjo
And yes, the movie Deliverance does come up.
BTWs include:
A fantastic connection between the banjo and Harpo Marx, the subject from our very first episode.
Game of Thrones.
In our Moment of Meta we talk about the most important rule of enthusiasts everywhere: Don't yuck someone else's yum!
Links