Cynthia and Hatsune: Fictional women who became real
Cynthia Gaba was a celebrity in 1930s high society in New York. Hatsune Miku is a singer with a global fan base who has even gone to space. But here's the twist: Cynthia was a mannequin and Hatsune is 100% digital!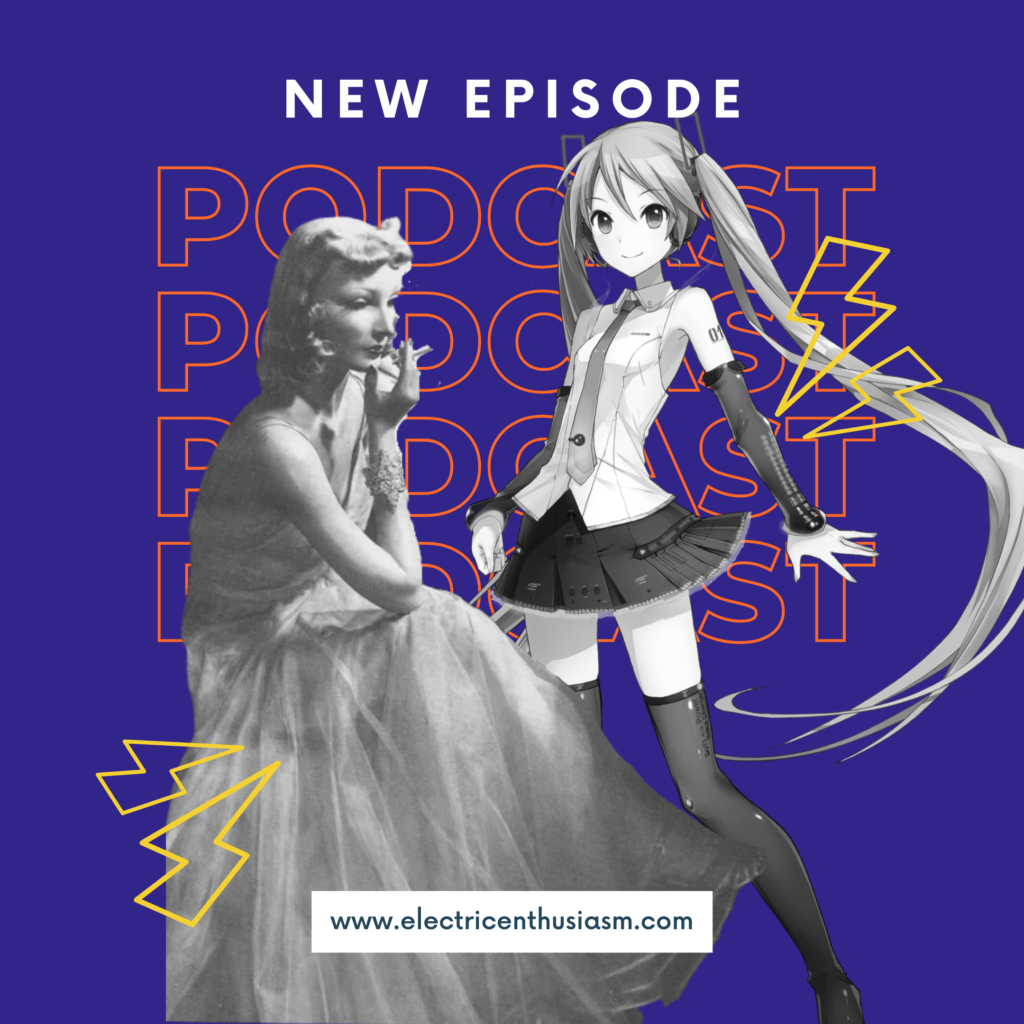 How did two women, who are clearly not "real" in the traditional sense, become so successful and what does that say about the nature of celebrity and even of reality? What is real?
BTWs include William Gibson's 1996 novel Idoru which predicted Hatsune Miku, men who fall in love with fictional women, Thor Ragnarok and ragging on Game of Thrones. As usual.
The moment of meta
In the moment of meta we propose the next enthusiandment: You don't have to participate in something to be enthusiastic about it.
Links