Tubular Bells – The BEST 70s Album You Haven't Heard
This classic 70s album by Mike Oldfield has no songs, no lyrics and no singles. Instead it has 49 minutes of genre-defying, beautiful, challenging and utterly innovative music. So why does Alex love it so much and how did something this weird become a huge hit?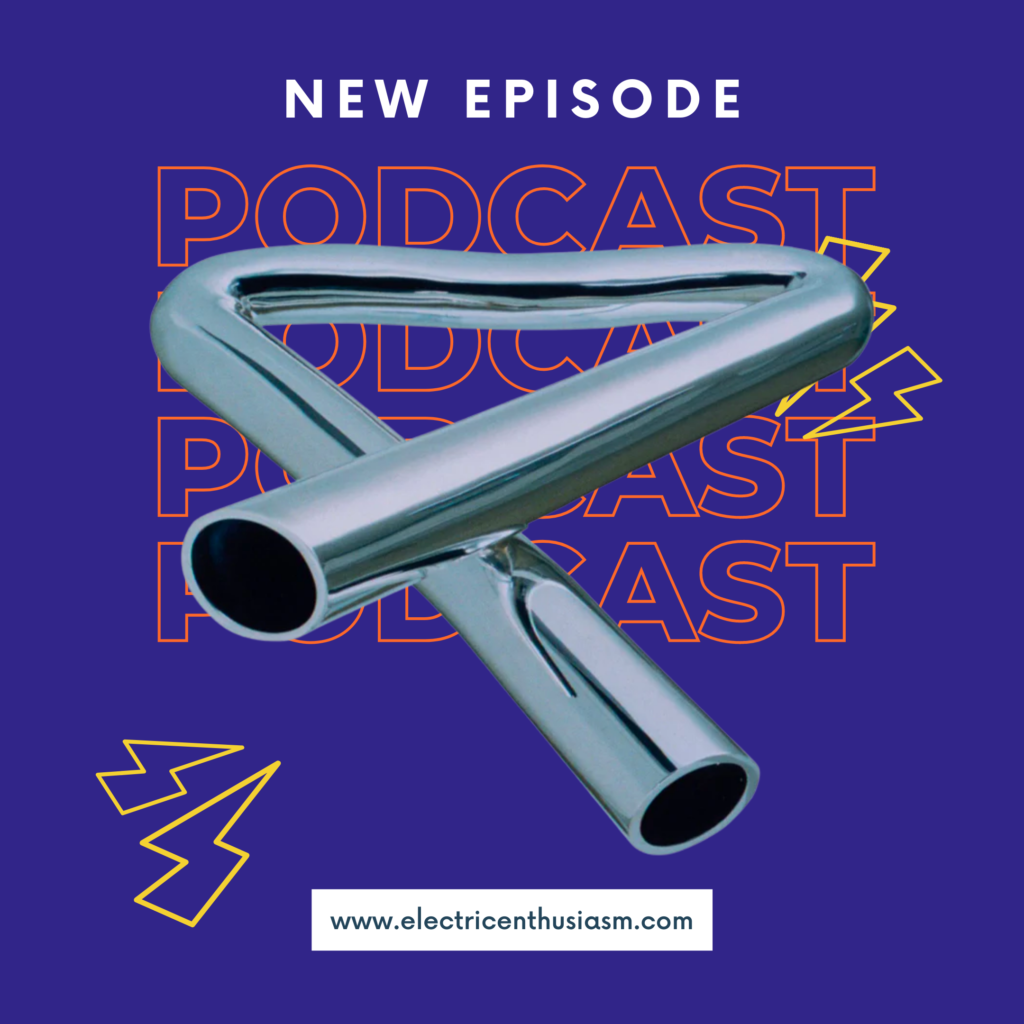 BTWs include:
Peaking too soon in life
Why horror movies suck
How to diss someone in morse code in your music
Musical marmite
In the Moment Of Meta, Katie talks about why we shouldn't just look for consent – we should be enthusiasm detectives.
Links