The Ig Nobel Prize – The Nobel's Funnier, Dorkier Cousin
Everyone knows about the Nobel Prize but the Ig Nobel Prize is WAY funnier and dorkier. It is given out for science that "makes you laugh and then makes you think."
The science it awards is cool but the annual ceremony held at Harvard is the funniest thing ever. Especially how they weaponized adorable 8-year old girls to stop speakers from going over time.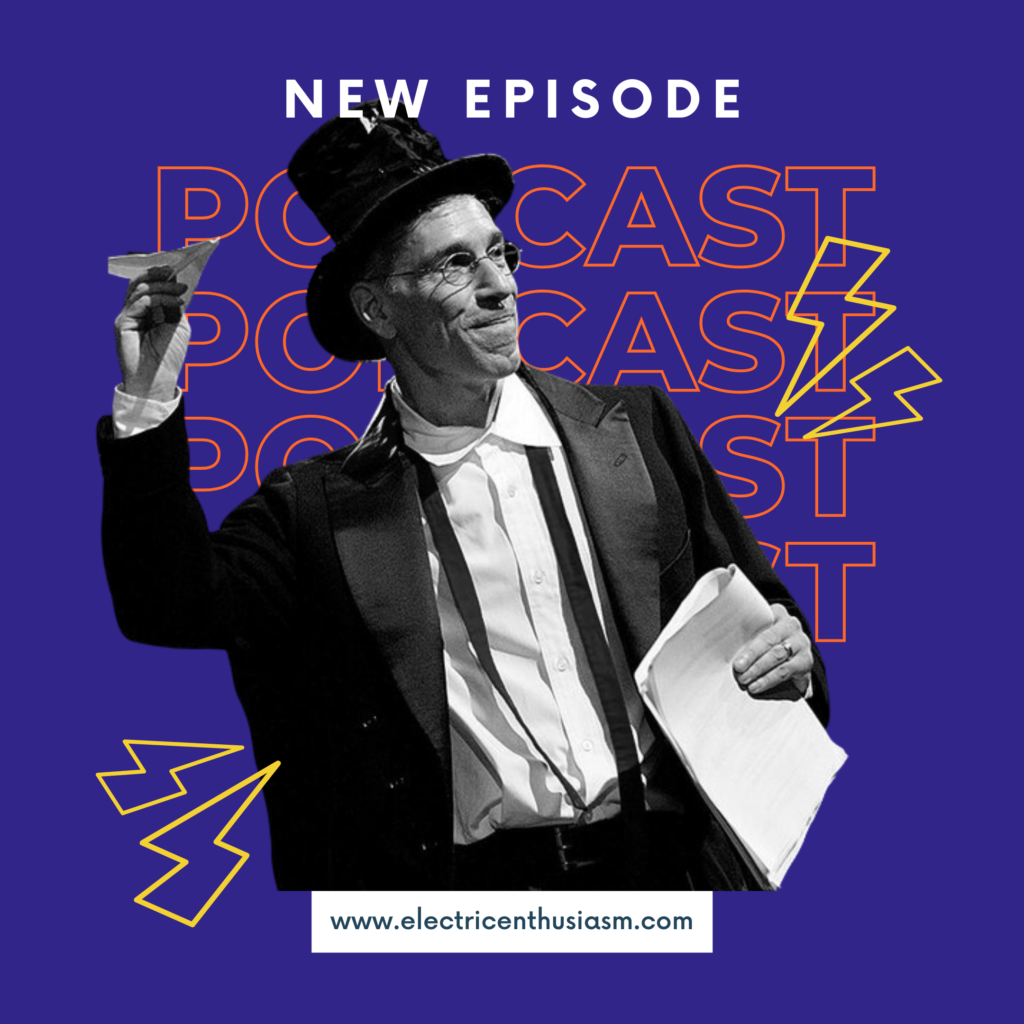 BTWs include bee stings, kidney stones and how to hide gold from Nazis.
In the moment of meta Alex talks about enthusiasm for… pigeons?
Links