Dune, The Novel: 1000 Times Better Than The Movie(s)
Now that Villeneuve's Dune movie is finally coming out in America, it's time for Alex to try to convince Katie to read a book that is notoriously long and complex… but ultimately worth it.
Dune is the best-selling science fiction novel of all time. It was written by American author Frank Herbert, and came out in 1965, over 50 years ago, but contains themes and ideas that make it relevant to this day.
This episode has NO SPOILERS for either the book or the movies.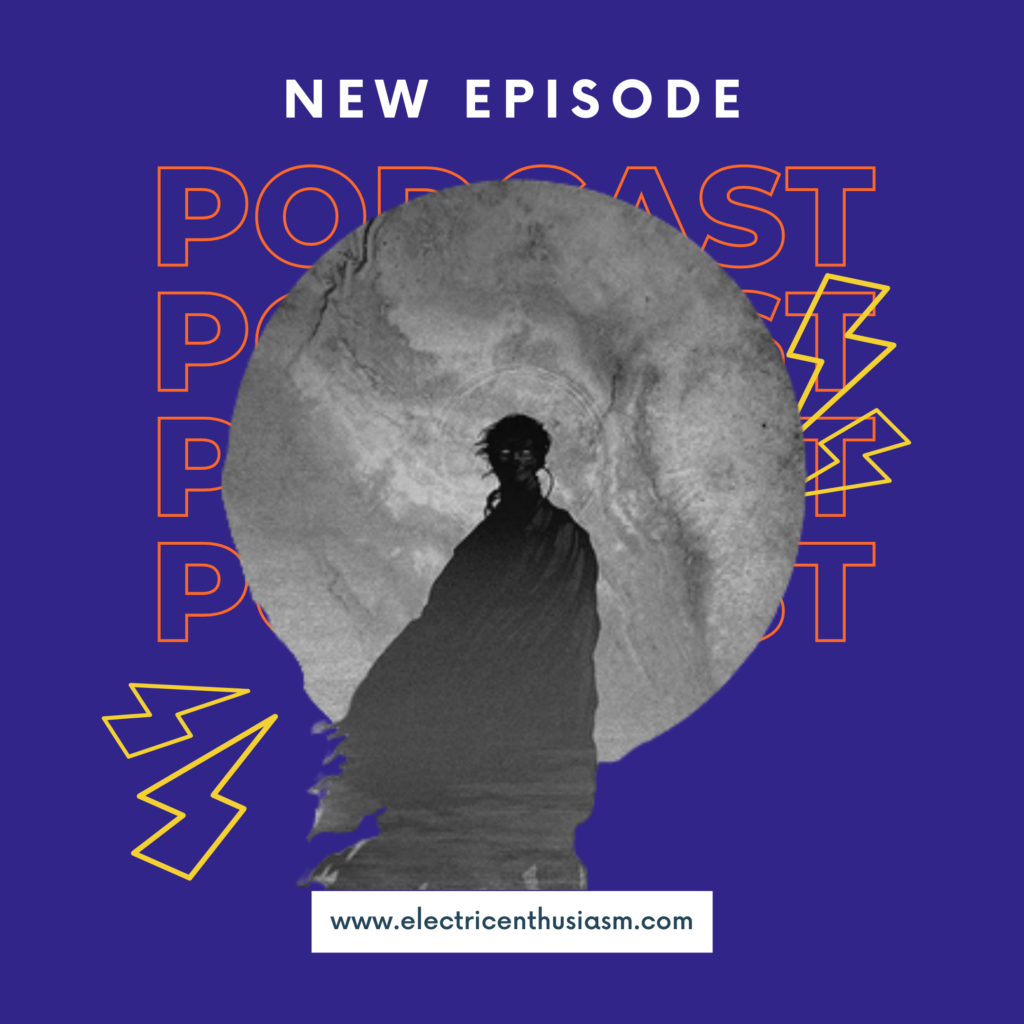 BTWs include:
What Tolkien thought of Dune
Connections between Game of Thrones and Dune
What went wrong with David Lynch's AWFUL 1984 Dune movie
Why it's a good thing that Ridley Scott's attempt to film Dune failed
In the moment of meta we talk about the concept of FLOW and how it relates to enthusiasm.
Links