Chinese New Year – 3 Full Weeks Of Food And Traditions
Gong hei fat choy! Or 恭喜发财 if you prefer. It's Chinese New Year and we dive into all of the great traditions around it, including what to eat, what to wear, who to give money to and why you should NOT get a haircut.
With guest enthusiast Sarah Chua.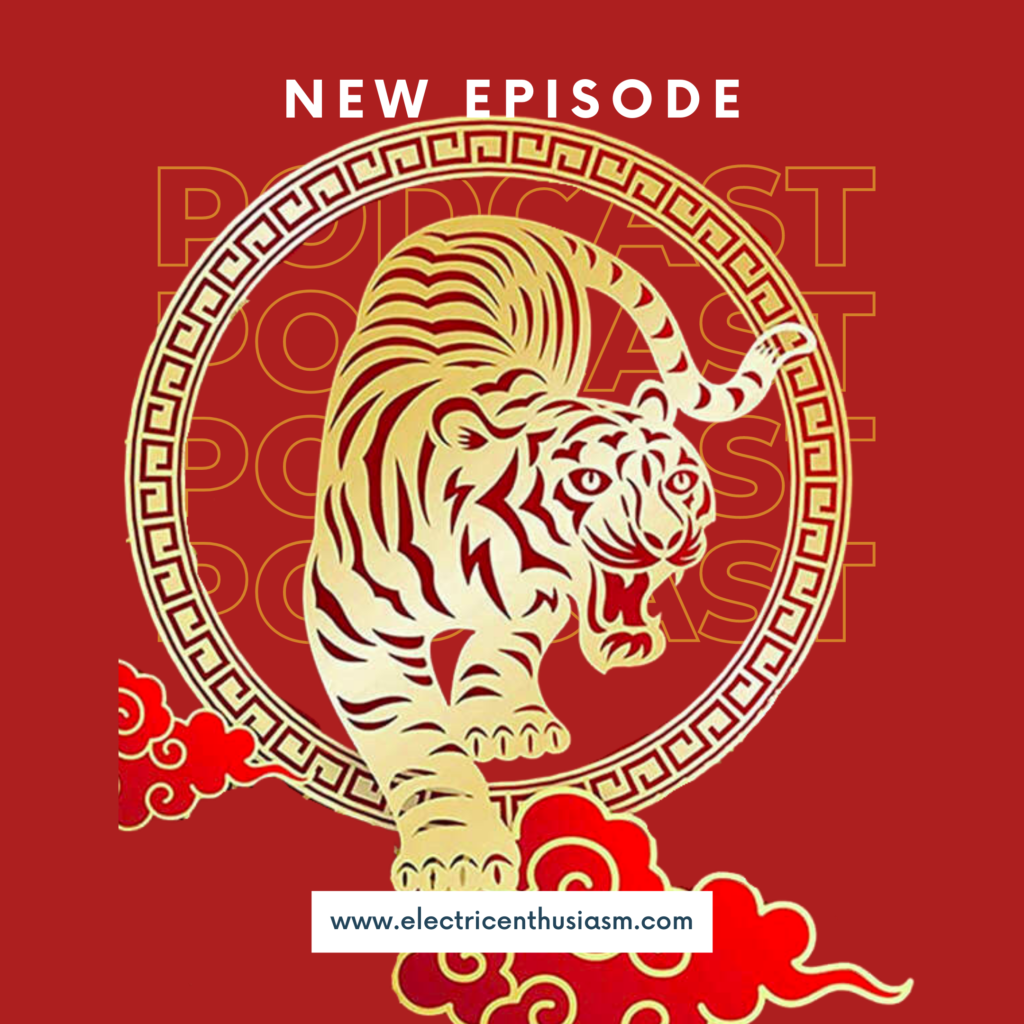 In the Moment Of Meta we talk about how to be hopeful and enthusiastic about the future.
Links