Billy Strayhorn: The Unsung Hero Of Jazz
Everyone who knows jazz knows Duke Ellington. But did you know that many of the Duke's most famous songs were actually written by a gay black musical prodigy called Billy Strayhorn?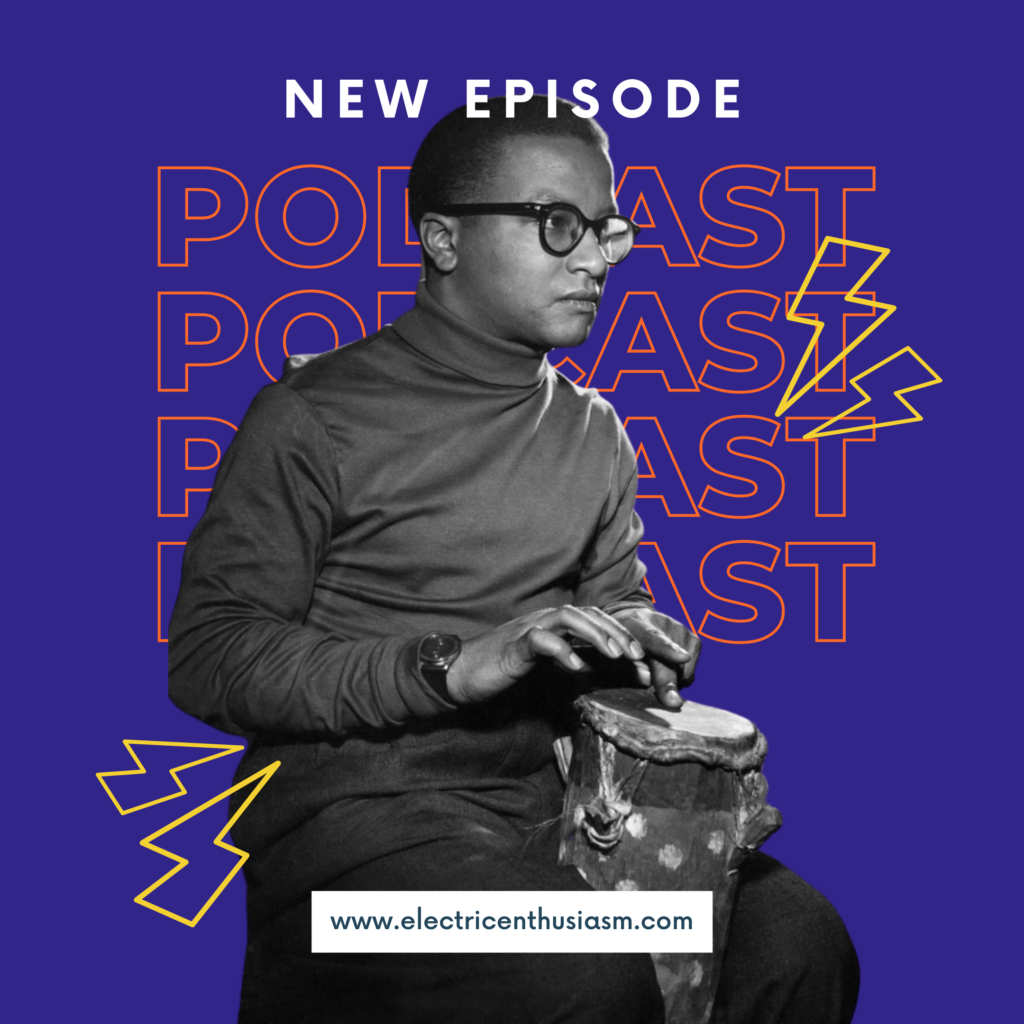 In this episode Katie celebrates the life and music of Strayhorn who received little recognition (or even money) for his work but who still lead a "lush life."
BTWs include the Baader-Meinhoff effect.
In the moment of meta we share a tip on how you can use enthusiasm to connect with new people.
Links
All the songs:
BONUS songs: