We hate to break it to you, but you are going to die. What do you want people to do with your corpse?
The most popular options in the west, cremation and burial, are both terrible for the environment, so in this episode Katie talks about better methods for body disposal.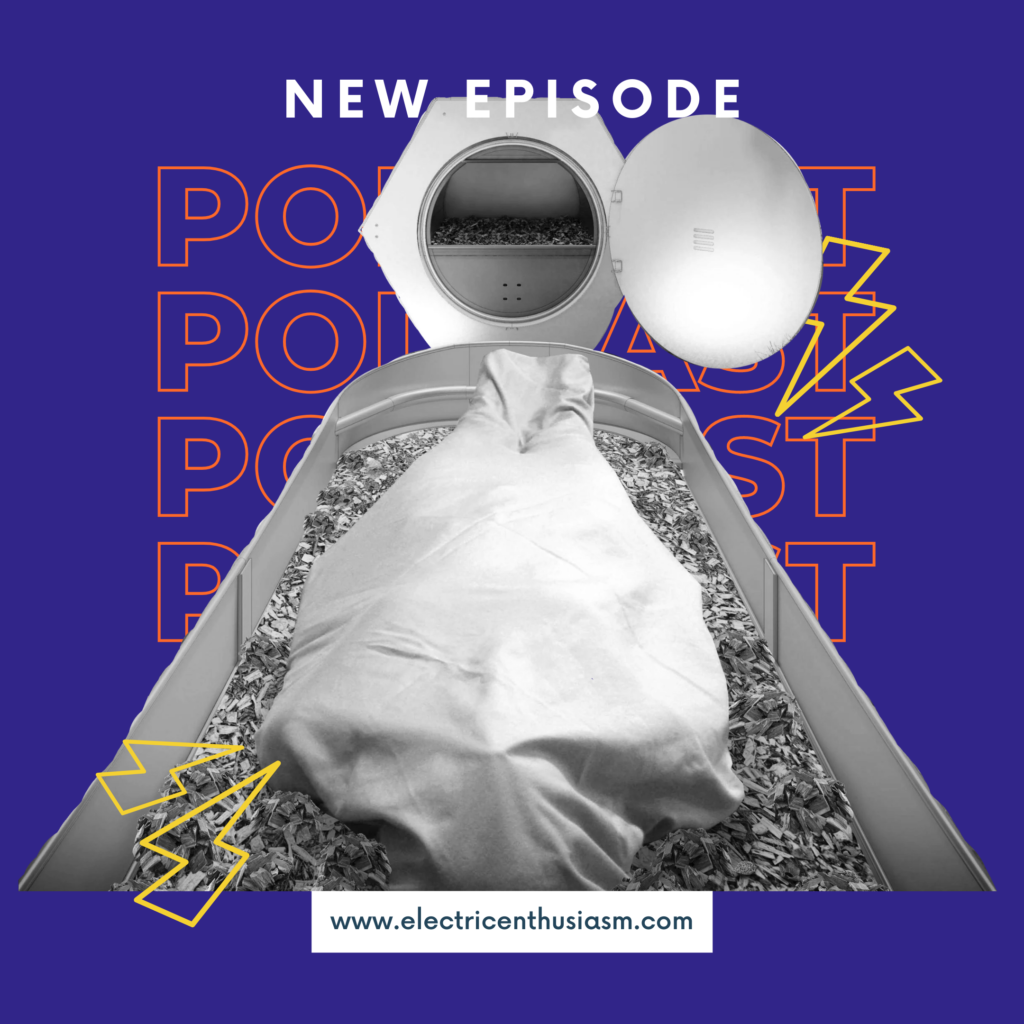 BTWs include voodoo dolls, capitalism and cannibalism.
In the moment of meta Alex talks about enthusiasm for… pigeons?
Links