Imagine a movie with no plot, no characters, no actors, no dialogue, no narration, no stunts, no CGI, no special effects and no sound – only super minimalist music. HOW is this movie not a complete boring train wreck?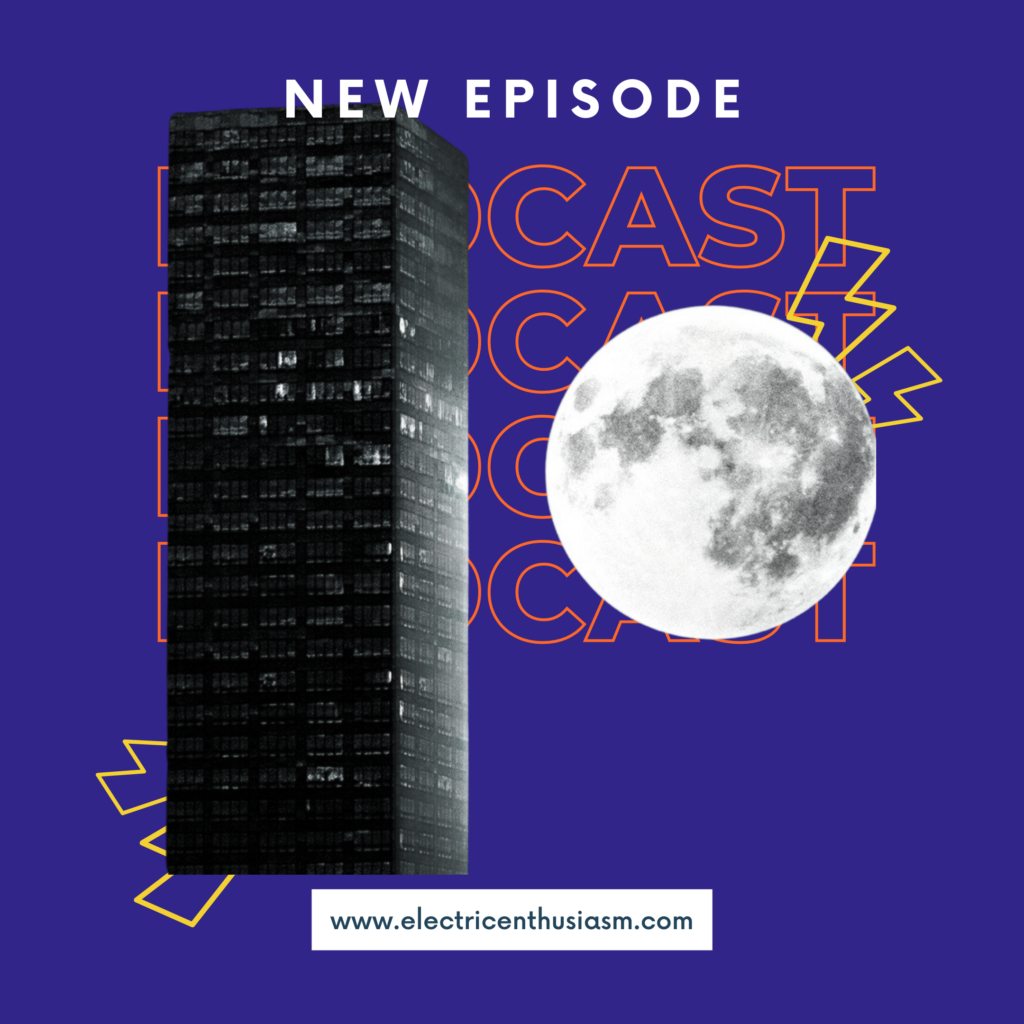 In this episode, Alex shares his love for a groundbreaking 1980s movie that is utterly beautiful and fascinating and which has inspired so many other works including Madonna music videos, Zach Snyder's Watchmen and the Grand Theft Auto video game.
BTWs include:
Death of the author
German expressionist cinema
Citizen Kane
How NOT to eat marmite
In the Moment Of Meta, Alex and Katie follow up on Katie's previous challenge to "say yes" to new adventure and share what happened when they did.
Links