Alex gets his hometown pride on and celebrates the life of fellow Copenhagener Niels Bohr, a man who revolutionized physics twice over. He may be the smartest person in physics… and he was definitely the nicest!
Hear about Bohr's epic feud with Einstein (drama!) and get a very short intro to the weird and freaky world of quantum physics.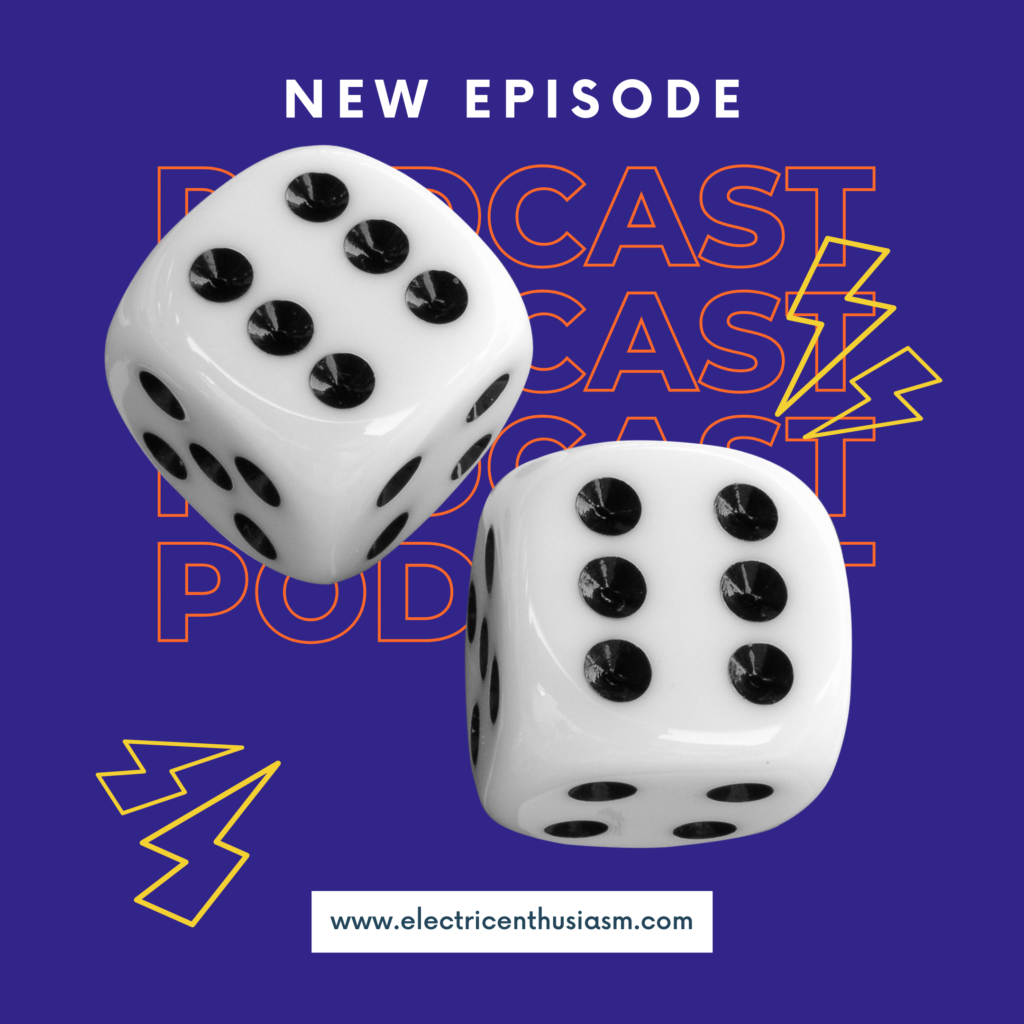 BTWs include:
Nerd humor
The world's smartest cat
Dead people. So many dead people.
This episode was co-written by FDC Willard.
Moment of meta
In the moment of meta we talk about intrinsic vs. extrinsic motivation and which one is better for enthusiasts.
Pics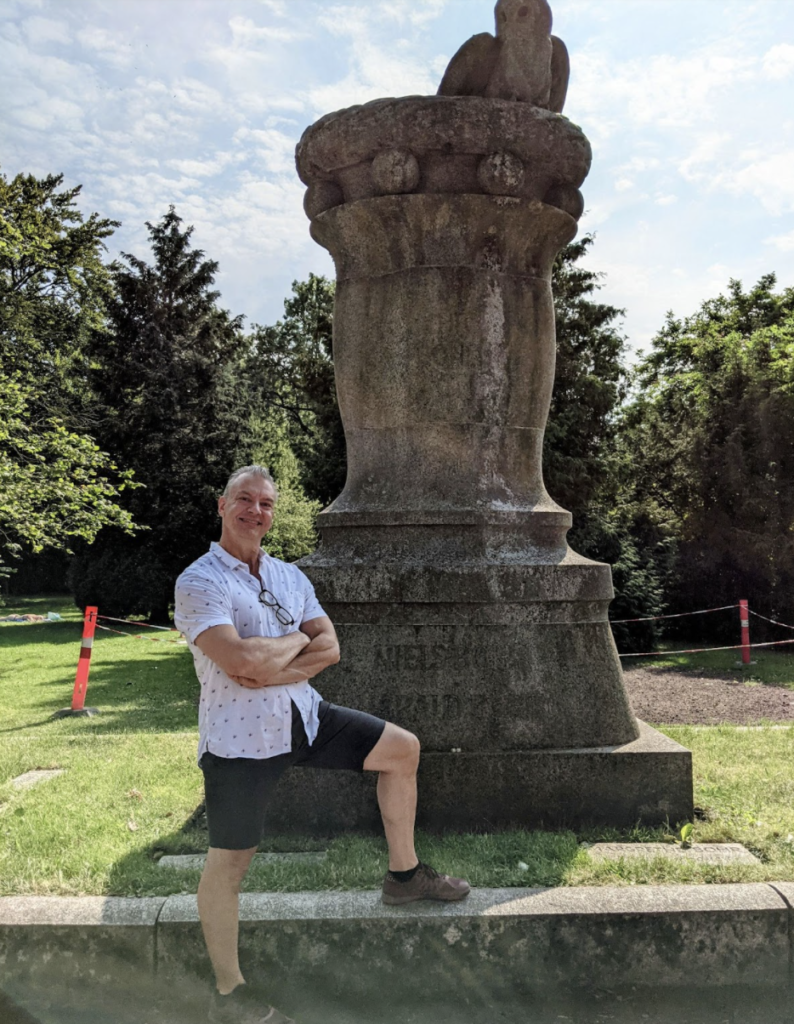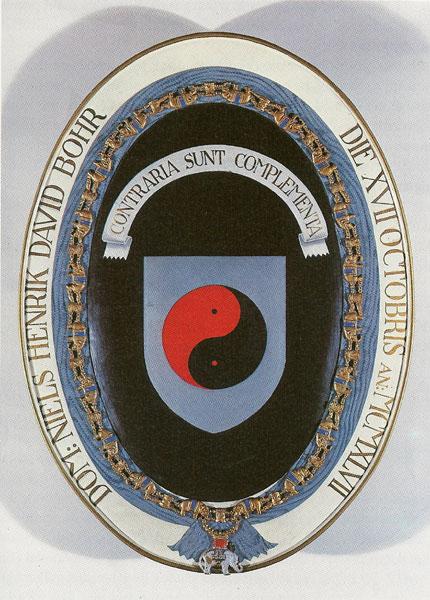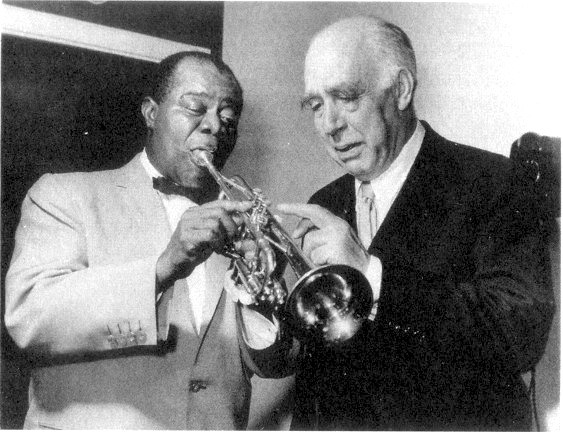 Links