The Moomin Trolls are nothing but cute, cuddly, innocent kids' stories right? Wrong!
And the creator of the Moomins, Tove Jansson, was just a kids' writer, right? WRONG! She was also a novelist, poet, painter and all-round badass and Alex shares 5 reasons why you should be enthusiastic about her,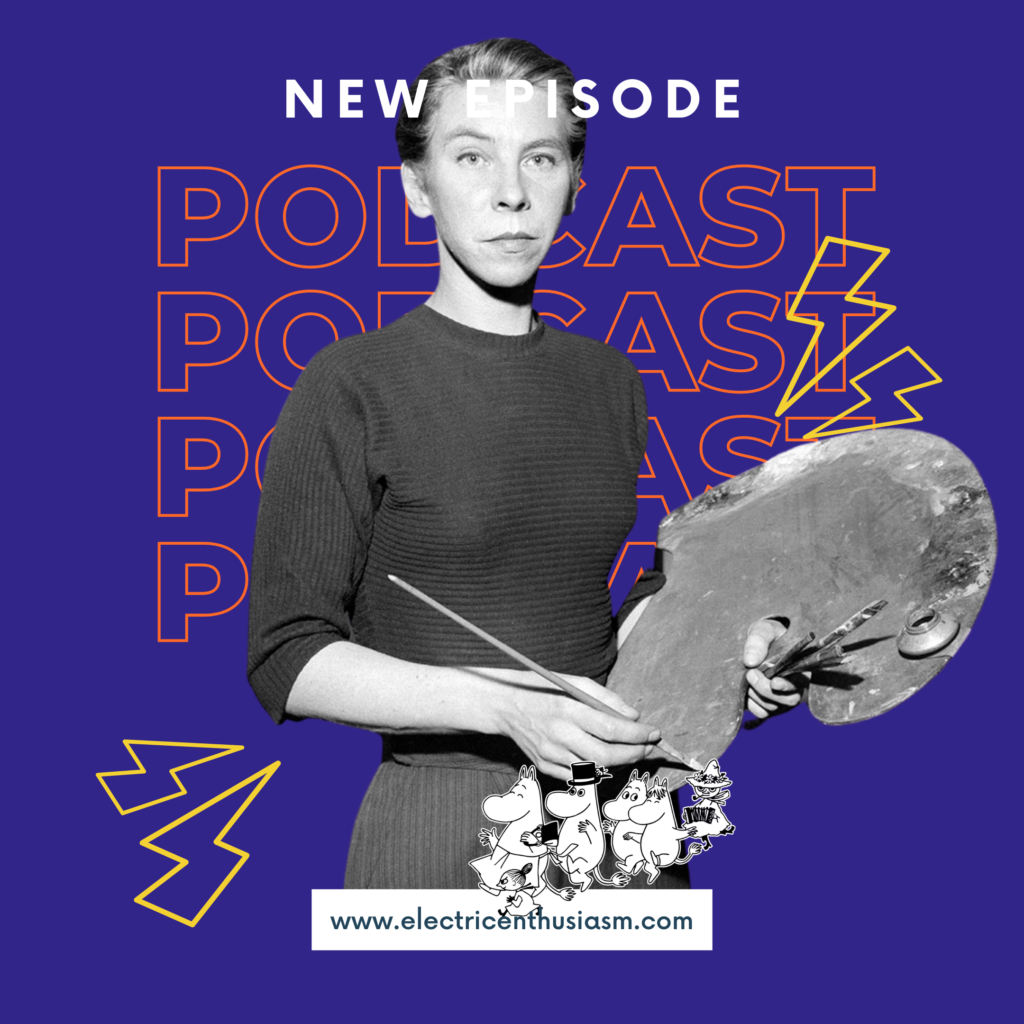 BTWs include queer erasure, dancing and lesbian cottage core.
In the moment of meta Katie talks about saying "YES!" to new adventures.
Links